2003 Custom Three Buoys Houseboat
$249,000
Length: 56′ x 14′
Colour: Beige.
Engine: 5.0L with Bravo III drive.
Options: 2 bedrooms with penthouse, Electric fridge, Propane stove, Propane heat & fireplace, T.V, Stereo, Propane hot tub, Screened enclosure on top with bimini, Fuel capacity 1000 litres, All windows redone in 2014.
Trailer: None.
Stock number: OF03
Next Product: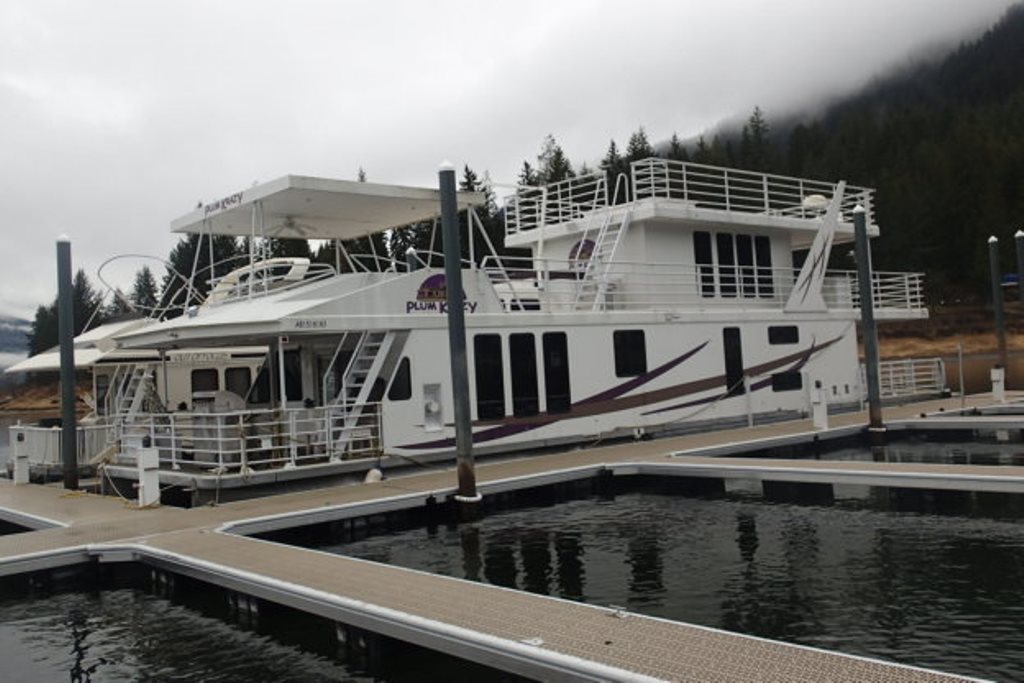 2009 Custom CruiseCraft
660,000
Previous Product: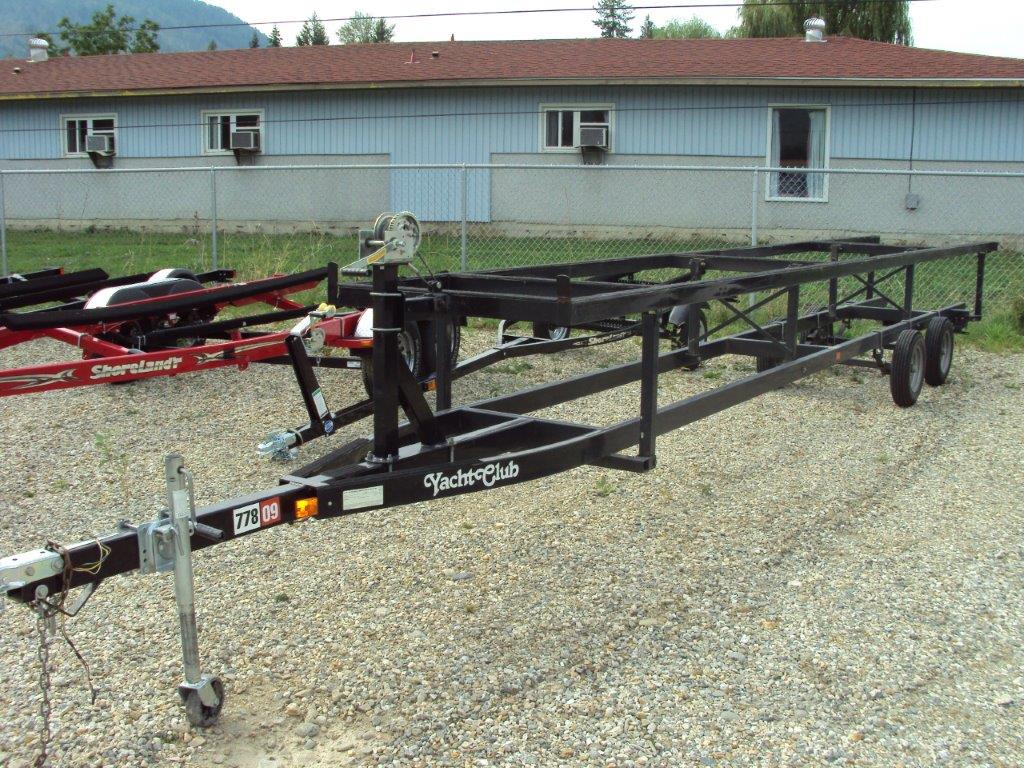 2005 Yacht Club Scissor
SOLD !!